Hi. 👋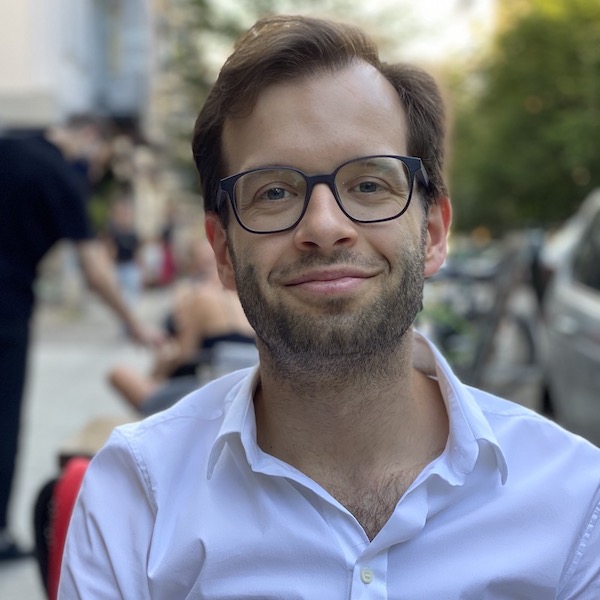 I'm Fabian. I live in Berlin and I build apps, websites and backends for a living.
I'm excited about server-side Swift. If you have any questions SwiftNIO and server-side Swift in general always feel free to reach out.
Are you currently in Berlin? Let's grab a coffee. I'm always eager to learn about new ideas and I'm willing to help great products succeed.